MATSUURA'S CUSTOMER APPRECIATION  PRE-SALE EVENT IS ON
Existing Matsuura Customers are invited to our Customer Appreciation Pre-Sale Event on select in stock inventory for shipment in 2020. During the first two weeks of November, existing customers can take advantage of savings on many of our most popular machines, including the MX-520 5-axis vertical machining center.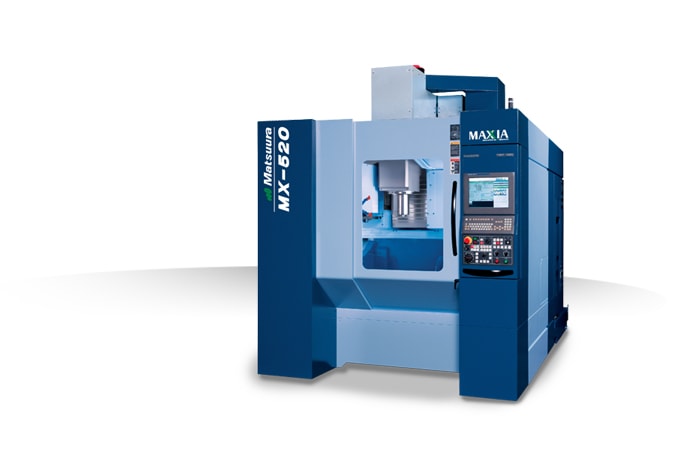 Manufacturers that purchase, finance, and/or lease new or used business equipment during tax year 2020 should also qualify for the Section 179 Deduction. Congress has made the Tax Deduction limit permanent. The limit is $1,000,000 for 2020 and beyond.
Section 179 of the IRS tax code allows businesses to deduct the full purchase price of qualifying equipment purchased or financed during the tax year. That means if you finance a Matsuura, you can deduct the full purchase price from your gross income.
Learn more about Section 179: HERE.
Matsuura's Customer Appreciation Pre-Sale ends on November 15th. Contact your exclusive Matsuura Distributor for more information. Find your distributor HERE.